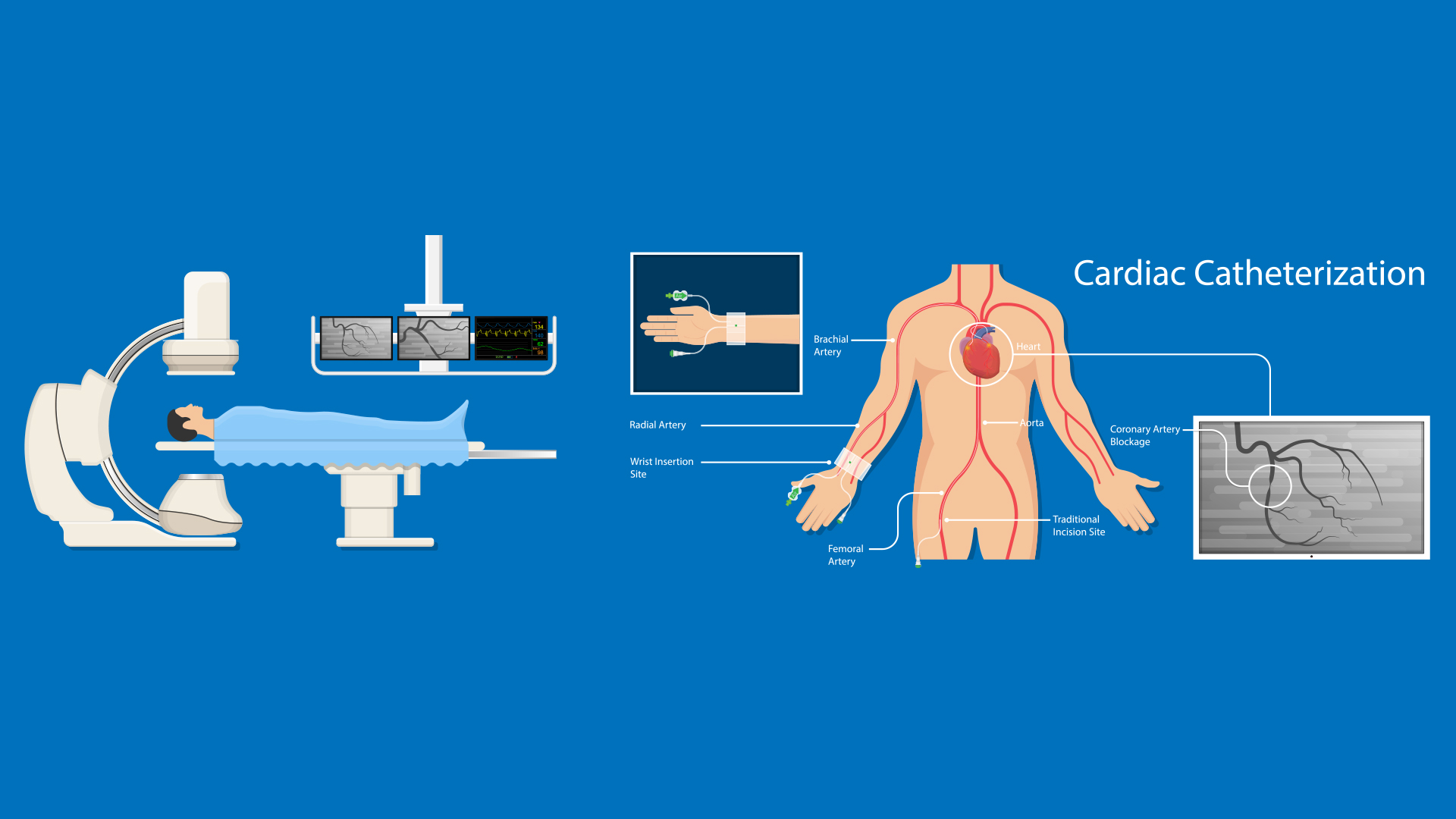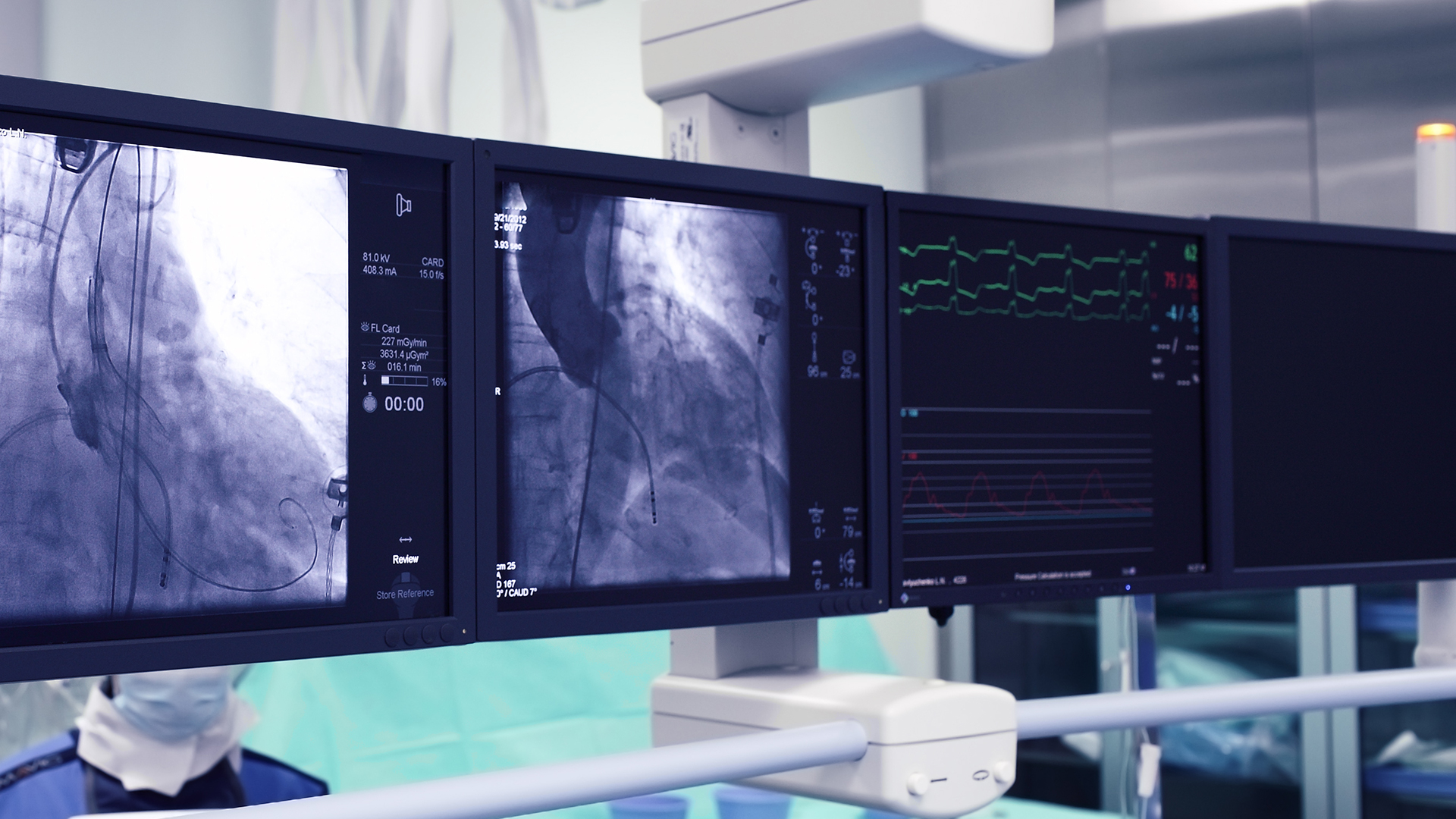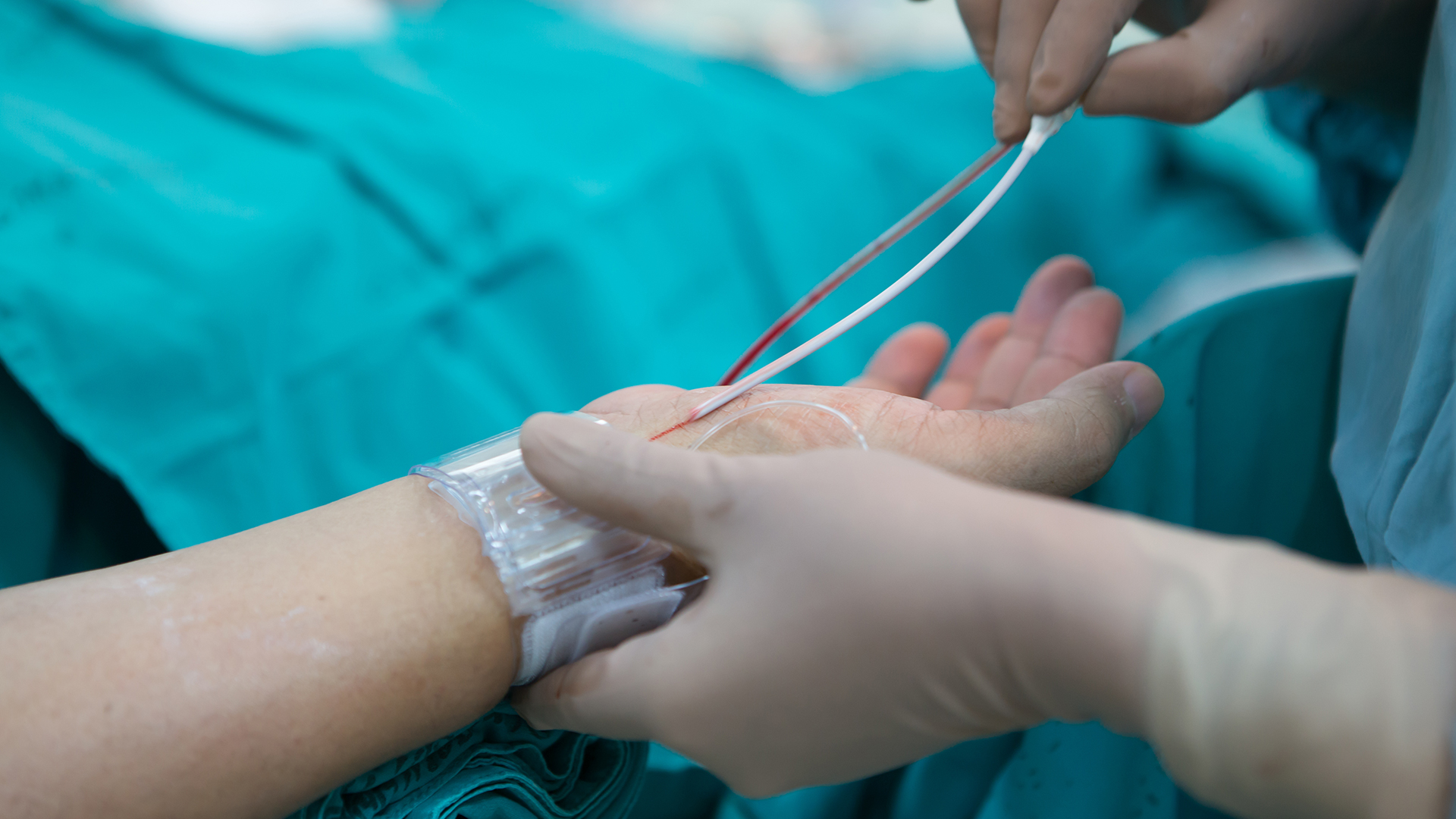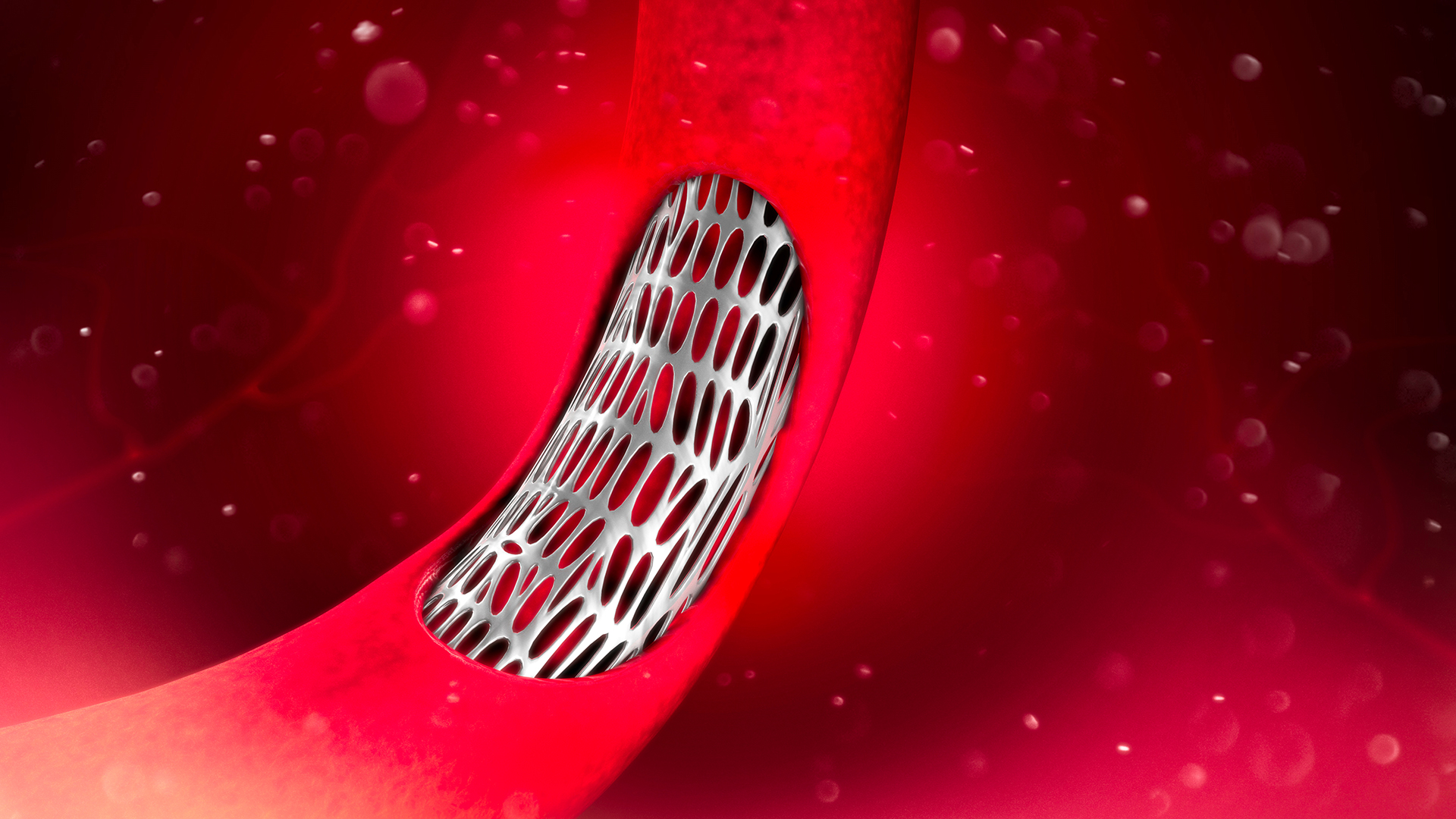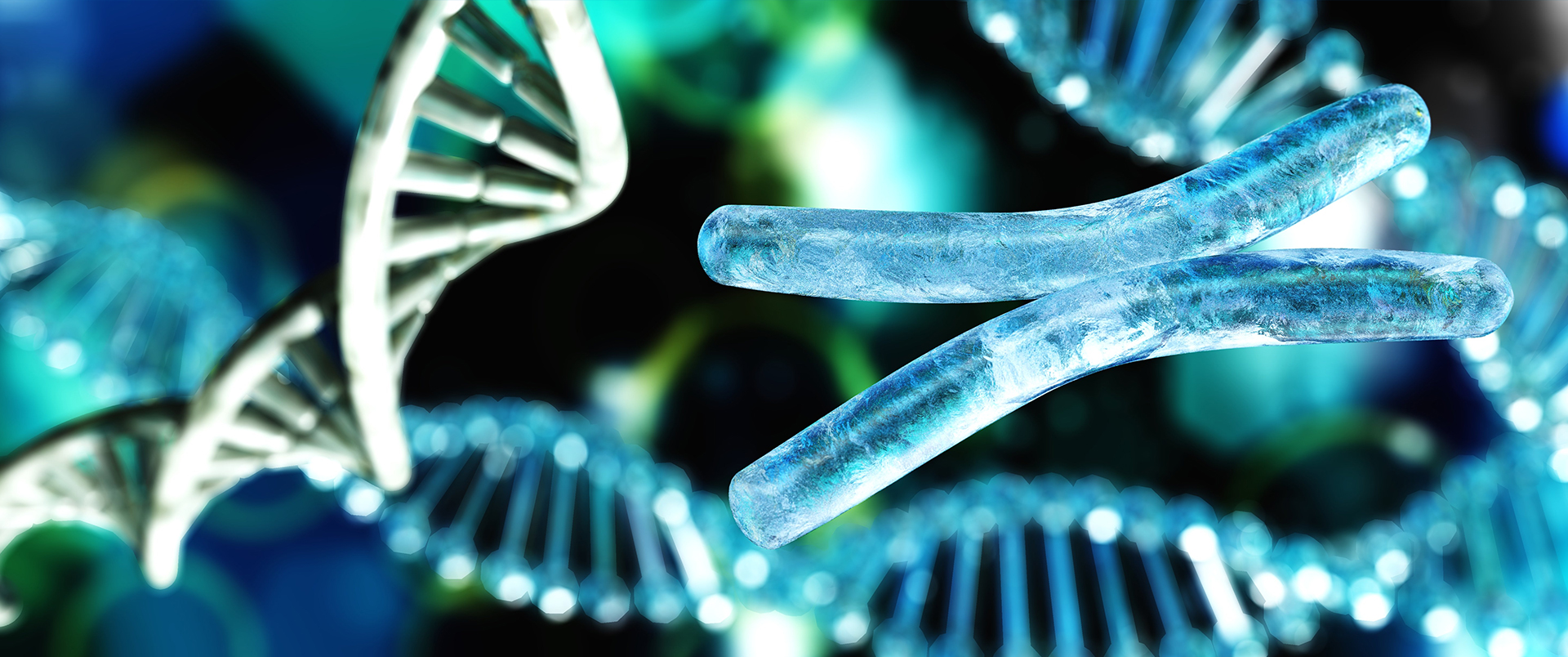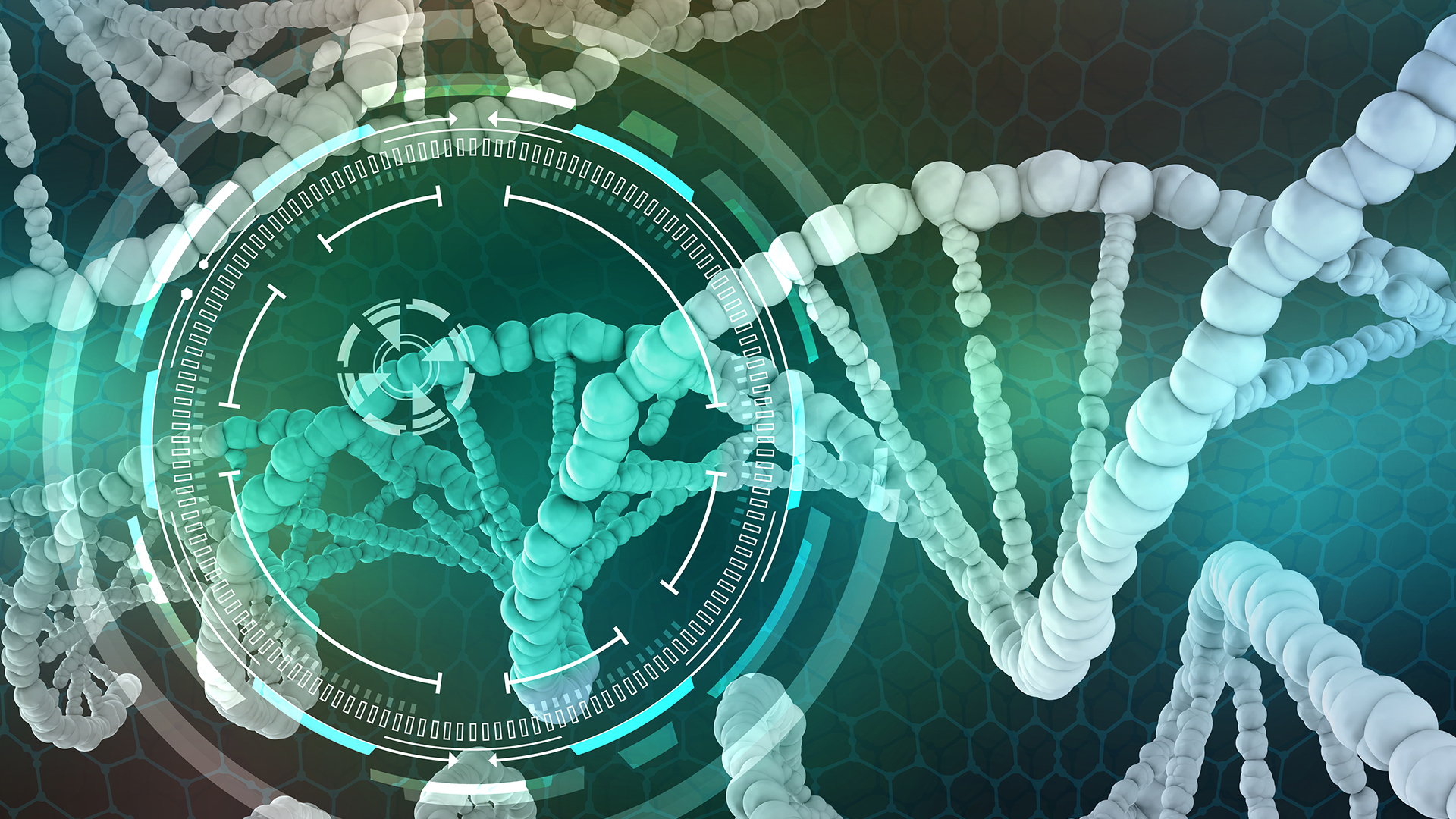 ATHEROSCLEROSYS
The Executive Agency for Higher Education, Research, Development and Innovation Funding (UEFISCDI) is the Programme Operator (PO) for Research Programme as part of EEA Financial Mechanism 2014-2021, between Iceland, The Principality of Liechtenstein, The Kingdom of Norway and The Government of Romania.

The project, entitled "Holistic cloud-based clinicAl decision support system for improving THE coROnary atheroSClerotic Lesions  after acute coROnary SYndromS" (ATHEROSCLEROSYS) is funded by the EEA Grants (EEA Grants) Research Program 2014-2021 and managed by UEFISCDI for a duration of 36 months from January 2021 to December 2023.

The overall aim of this project is to develop an efficient cloud-based solution for improving the clinical decision making process and correspondingly the long-term outcome for non-culprit lesions in acute coronary syndromes (ACS) patients.
FUNDING
FUNDING
Donor countries: Norway, Iceland, Lichtenstein – EEA Grants
Program Operator: UEFISCDI
Project Registration Code: ​ EEA-RO-NO-2018-0421 
Contract number: 33/2021
Project budget: 1,445,274.00 EUR
Project duration: 36 months (January 2021 – December 2023)
OBJECTIVES
Our objectives span across the three leveled research strategy of our project involving the development of cloud based AI algorithms as tools for better clinical decision making, to improve outcomes in ACS patients, while developing new molecular and CT angiography based tools to assess cardiovascular risk in ACS patients.
EXPECTED RESULTS
The main result of the project will be a complex solution developed, tested, and deployed as an extensible, cloud-based platform for clinical decision support in ACS patients.
COMMUNICATION
Our results will be disseminated in professional media but we enjoy being open about our business so if you're curious on how and what we're doing, don't be a stranger, use the form down below to contact us.
THE TEAM
The Project is coordinated by Alexandru Scafa, Project Manager, and project partner coordinators Lucian Itu and Leif Rune Hellevik, highly achieved professionals in the field of R&D.
Lucian Mihai Itu

Head of Algorithmics team (part of the Image Fusion and Analytics group) at Siemens SRL Corporate Technology
EEA Grants have two goals – to contribute to a more equal Europe, both socially and economically – and to strengthen the relations between Iceland, Liechtenstein and Norway, and the 15 beneficiary countries in Europe. The objective of the Grants is to reduce social and economic disparities and strengthen bilateral relations. This strengthens the internal market, leading to a more prosperous Europe.
NEWS & UPDATES
During project development we will provide here with pictures, videos, news about the latest articles, events organized, testimonials from team members, presentations, press releases and links to media appearances.
0215992264
alexandru.scafa@umfcd.ro Calea Floreasca nr. 8, Sector 1, Bucuresti